Traditional Blowhead arm assemblies, with or without Hinged back quick change arrangement.
BENEFITS
Hinged back for quick change.

Interchangeable with original equipment.

Spring loaded pressure plate.

Strong durable construction.

Independent air supply for final blow and finish cooling.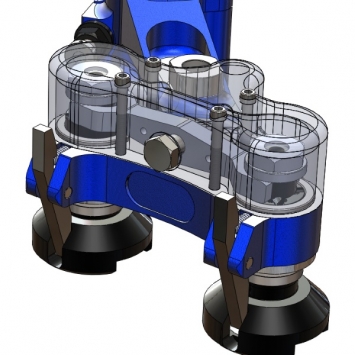 Precision engineered components providing durability and reliability for minimum downtime.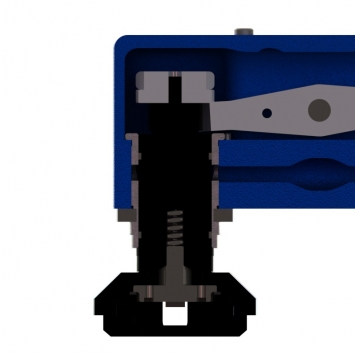 Conversion kits to utilise the new quick change units are available.