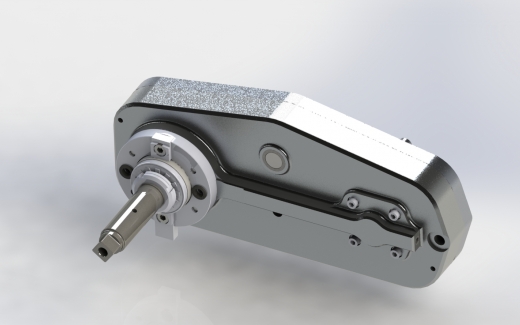 Servo Take Out Arm
As with our pneumatic versions the Lattimer Servo Take Out Arm is precision engineered and rapidly becoming the industry standard against which others are measured.
VIEW PRODUCT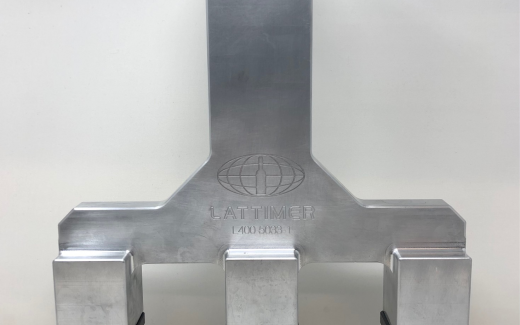 NIS Tong Head
Lightweight aluminium tong head for NIS machines supplied with precision Lattimer anti wink tong holders as standard.
VIEW PRODUCT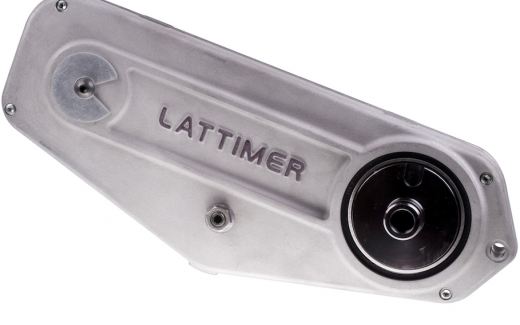 NIS Take Out Arm
High performance NIS Take Out Arm for the most challenging production environments.
VIEW PRODUCT