Designed to work harder, for longer
Introducing the Neck Ring Mechanism by Lattimer. Reducing unnecessary downtime.
One of the key component mechanisms on the I.S. section requires accuracy, repeatability and consistency time after time. The latest Lattimer Neckring Mechanism has many significant advantages for simplified maintenance and improved productivity.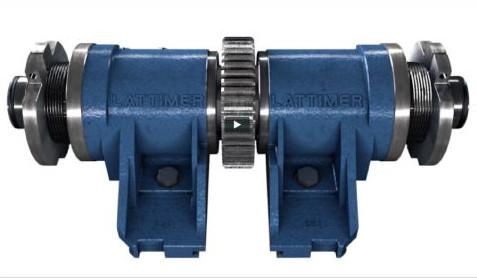 BENEFITS
Interchangeable with existing mechanisms and simple installation.

A radial ball bearing is used to ensure smooth rotation and a simplified maintenance routine.

A shaft end seal reduces air leakage and improves operational efficiency.

Extremely low back-lash in the mechanism provides consistency to help improve ware quality and reduce defects.

A fully hardened and ground shaft with superior wear resistance qualities extends the service life and maintains accuracy throughout its life.

Cap-head bolt end fixing eliminates the traditional taper pin method simplifying maintenance.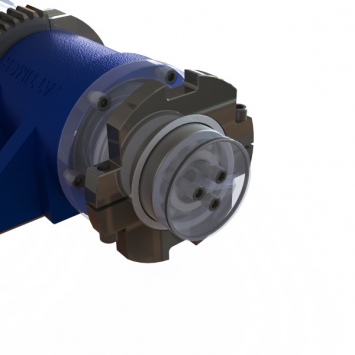 Improved performance and, reduced maintenance.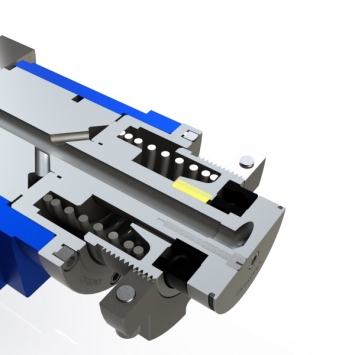 Quality is in the detail.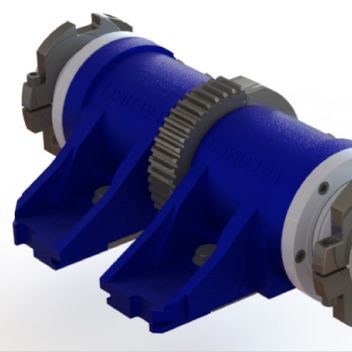 Designed to work harder, for longer