Lightweight Aluminium Tongheads used together with Lattimer Take-out Arms are the perfect combination for accurate and consistent pick-up and placement of containers.
BENEFITS
Strong and lightweight Tongheads manufactured from high quality and high strength aluminium alloy. More durable than traditional cast Tongheads.

Ease of assembly to the Take-out arm using Quick Change fixing.

Extended reach Tongheads are available for small ware applications.

ANTI-WINK tong holders as standard, others available on request.

Available for Single, Double, Triple and Quad Gob assemblies.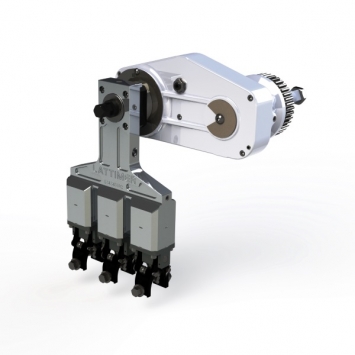 Take out assembly.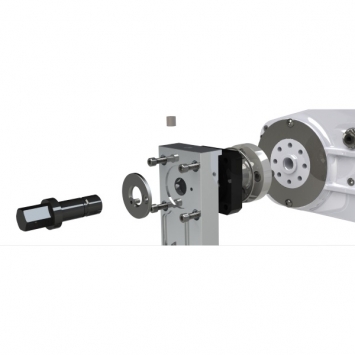 Adaptors available to fit most Tong arms.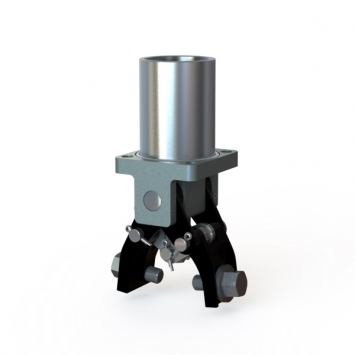 High quality Anti-wink tong holders.