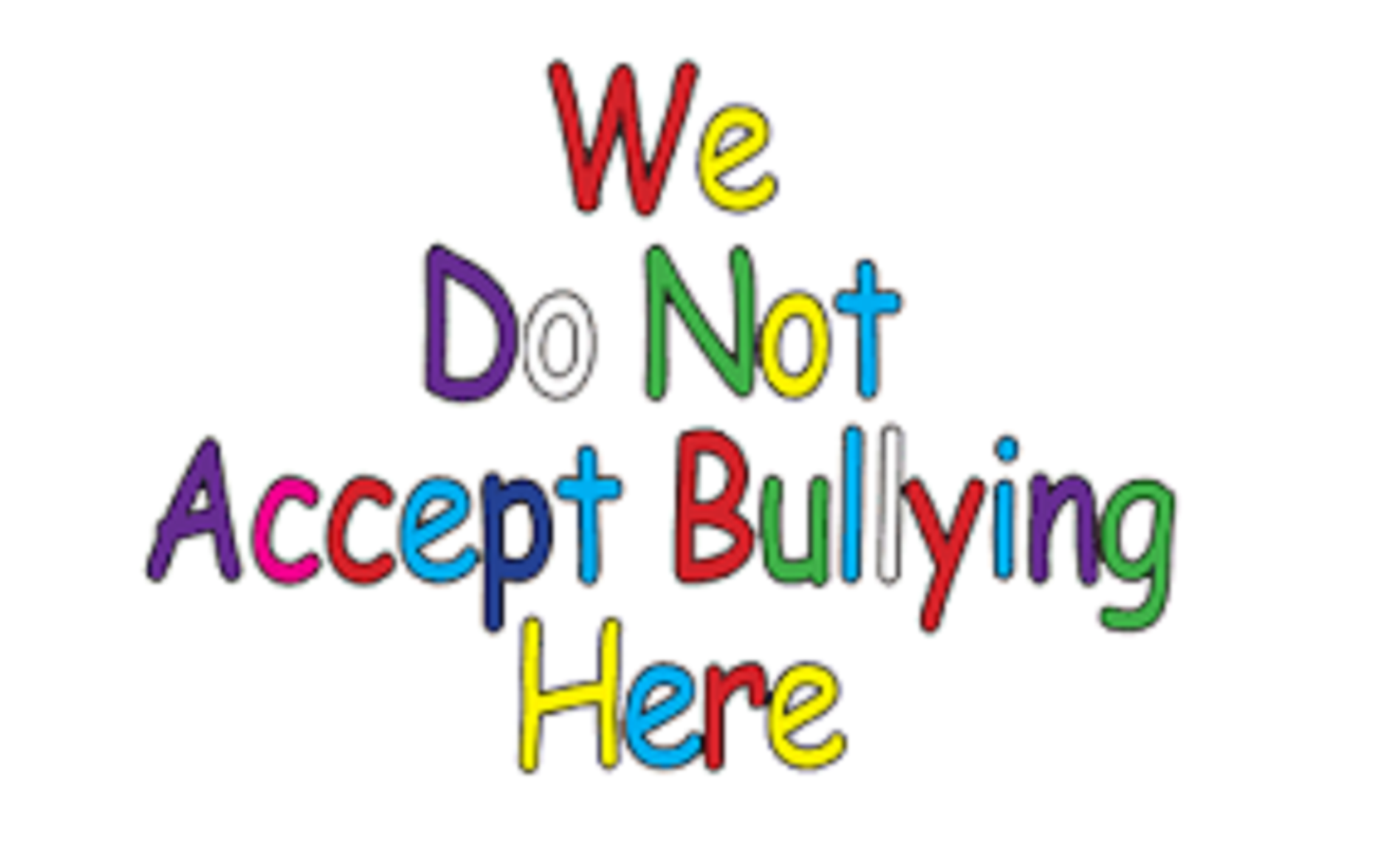 Posted by Sales on December 21 2022 in General News
Aware, Alert, Alive!
Lattimer Ltd supports the Anti-Bullying programme for the benefit of Linaker Primary School in the neighbourhood.

A recent donation of £300.00 has proved extremely valuable in helping pupils address issues surrounding bullying. The resources have given the children the opportunity to explore their feelings about bullying and express their opinions and ideas about how it should be tackled in the school.

In order to sustain the positive impact that the resources have had, Lattimer made a promise to CSEF (Children's Safety Education Foundation) to continue its support in the coming years.
We are proud in helping to protect the Nations Children!
Next: CNC Machine Operators Roles - USA
Previous: Apprentice Employment is back