Posted by Marketing on November 22 2017 in
Lattimer launches improved Neck Ring Mechanism (NRM)
Lattimer has been at the forefront of the design and manufacture of innovative IS variable equipment over three decades.
Product development is an essential activity for any progressive business


A brand associated with exciting innovation and product development, Lattimer is pleased to announce the launch of its improved Neck Ring Mechanism (NRM).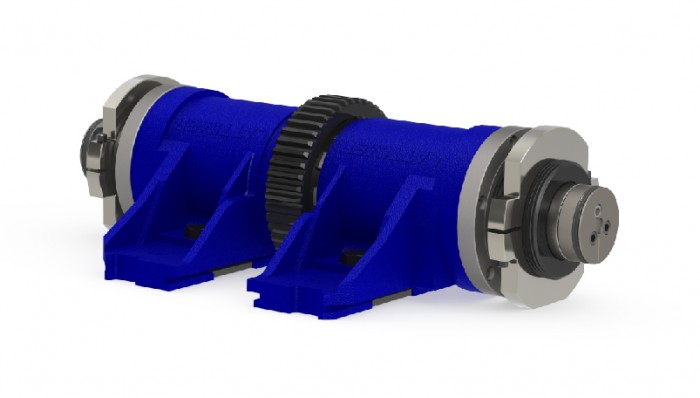 Fully interchangeable
Interchangeable with existing mechanisms on many machine types, manufactured to exceed your requirements, recent improvements to the piston and rod, cylinder head and spring, have ensured that the Lattimer mechanism continues to deliver superior performance, even under the most exacting of conditions.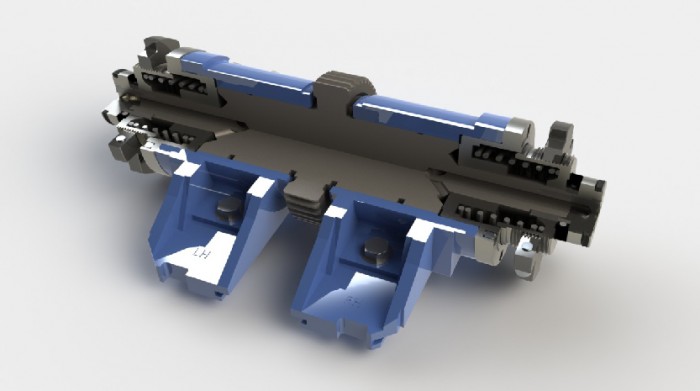 Extended service life and increased open and closing speeds
These recent developments to the Lattimer Neck Ring Mechanism, enable higher production speeds, improved performance, and an increased service life.
Multiple technical benefits
With a precision hardened and ground splined shaft, improved mounting of the cylinder head, radial ball bearings, end cap quad seal and an uprated spring for faster necking, the Lattimer Neck Ring Mechanism is designed to ensure your IS machine runs smoothly.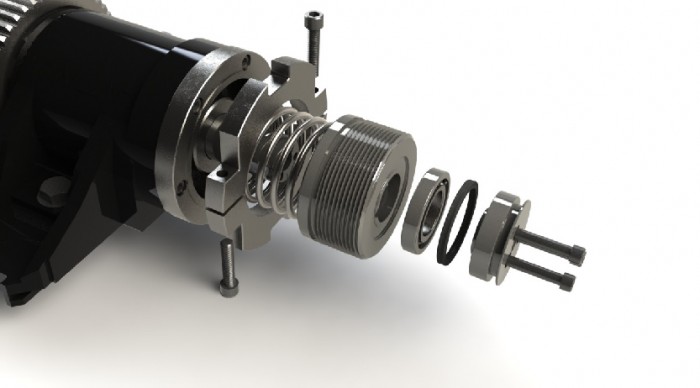 "We think this is an exciting development" said Mark Hailwood, Managing Director of Lattimer. "Our improved NRM is designed to provide even greater consistency, accuracy and precision. Every NRM we produce is tested to ensure it meets our demanding specification, so we have confidence that it will remain the NRM of choice in the glass container manufacturing industry."
The Lattimer Neck Ring Mechanism is sold worldwide, and is the mechanism of choice for many OEMs and major glass groups.
Want to know more?
Request and download our new Technical Bulletin by clicking on the image below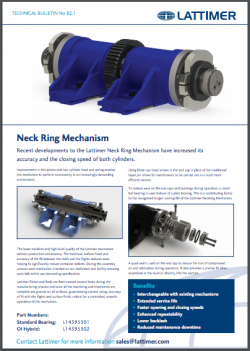 Lattimer are the market leader in the supply of IS variable equipment to the glass container manufacturing industry, and committed to delivering market leading innovation, exceptional quality and outstanding service.